analyses were running last night, so i did the right thing: broke out the bourbon and horror movies and finished up this art for
Ditched By Kate's debut album "Stumble."
the cover changed less than i anticipated, and the rest... well, i dig. i hope you will too. need to get back up to DC to see these kids play.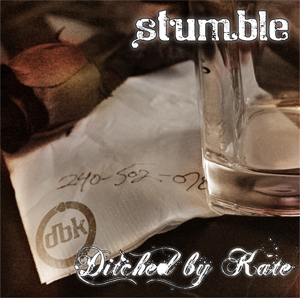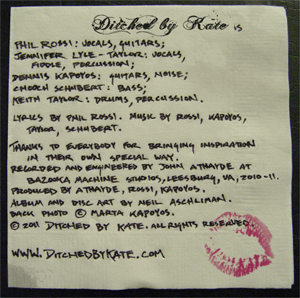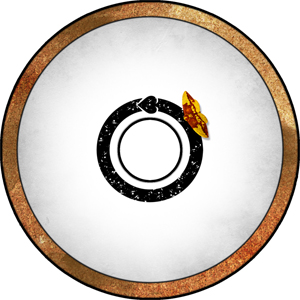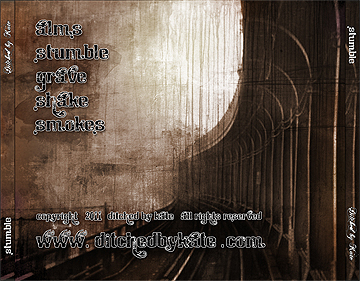 wolfmoon tonight. let's get it.
/.n [while listening to The Vision Bleak]