Happy Hallows.
savor it, like crimson wine from an old goblet. this is literally what i am doing right now.
so it proved fortuitous that i finished "The Bone Garden" on August 1. just a couple weeks later the new semester began, in which my nearly half-faculty-line of overload became further... complicated... by a broken foot.
good times.
haven't had much opportunity to draw, or even particularly get into the season [the power ominously cut out as i typed these words], but ol' Rossi-time hit me up for a late cover commission. here she is.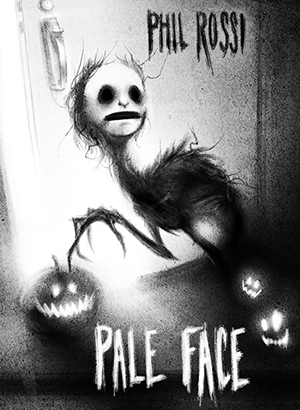 mayyybe you can tell that i've been playing Bloodborne, which is spectacular and frustrating and regularly haunts my dreams.
postmortem on "The Bone Garden" in early November. i am proud of my child.
go 'stros!
/.n [while watching House of 1000 Corpses]