first piece of the new year, one of two i knocked out the other day for the upcoming co-billing with old Rossi-time. this is for his short (!) story "The Watchers."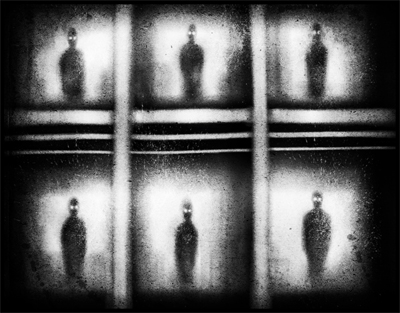 new year's itself was the stuff of legends: a long weekend in ATL with the crew and the lady-love. we may have partied, briefly, with the lead singer from Cake.
always good to see my boys.
/.n [while, five minutes later, still listening to Cake]