this Thursday, a week before
Crescent
's print debut on the 9th, Phil's dropping the first chapter of his new podcast novel
Harvey
. the man is a pleasant slavedriver, so i had to knock out another cover in wildly short order. the final version: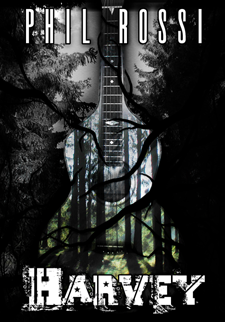 this one had an unusual twist in development - Phil gave me literally five or six keywords via text message and said "go." as it turns out, that was insufficient and i ended up producing what i thought was a cool cover but apparently doesn't capture the spirit of the tale. he provided the first chapter of
Eden
way back in the day to help inspire that cover, and the same apparently worked here - he is a big fan of MkII, above. here's the rejected prototype anyway: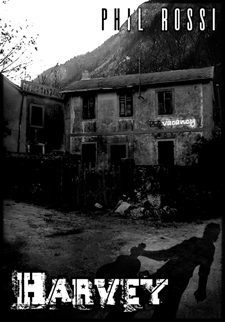 long, long day.
/.n [while listening to Michael Jackson]