here is a thing we put together.
it didn't resize well for the blog, so it's a bit cut off to the right.
here is an external youtube link.
the original art was downsampled and cropped by necessity (although Phil did a solid job), so i've included some larger versions below.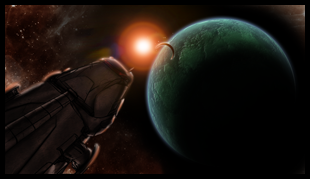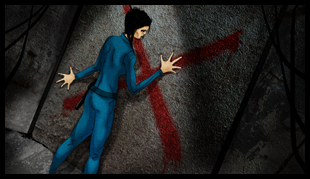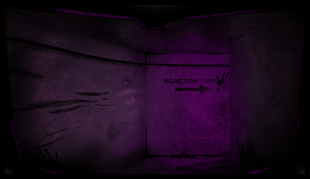 had to knock all these out in the space of a day - it's nigh on conference season which means that in doing research nonstop i am becoming increasingly estranged from sleep.
this was fun.