it's gotten worse. i neglected to mention that i've been listening to an excess of House of Krazees, and also spinning classic horror while painting. something had to be done.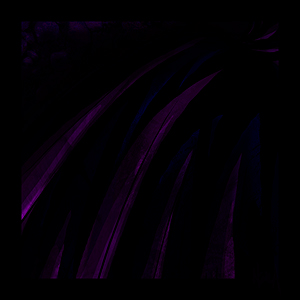 may be hard to make out the detail if your monitor's brightness isn't kicked up a level or two. the weather needs to get warmer, and
soon
, or i'm going to lose my mind waiting on October. i tried soliciting advice from my brother, but he was too busy playing in the snow to offer psychiatric help.
actually, a workable draft of "The Asherah" will probably drop soon... and then i will have nothing resembling free time for fanciful visions of black-lit gourds, twisted hills and quiet madness. i suspect that will beat the spring to my doorstep.
until then, i dream.
/.n [while listening to Alice in Chains]