seven months later, this showed up: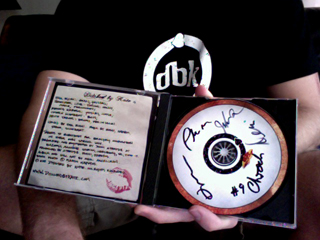 but it came with a DBK tshirt, so it's all good. ended up redoing the back cover art (see 19 Mar 11) with black-trimmed white lettering, which works much better.
i'm pretty happy with how it turned out.
"Eden" hits print next month, and now that this year's Halloween project is going live (post in about five minutes) it's time to focus on my next co-billing with Phil, an illustrated print collection of ten dark microfiction tales.
get it.
/.n [while listening to Black Sabbath (Dio!)]